DOUBLE CHECK YOUR SCHEDULES. A few changes will be happening through tomorrow at noon for FRIDAY thru SATURDAY.
​
Also note that in some cases your team schedule may split and part of your schedule might show after the championship game as you scroll down. Another software glitch.
Keep Checking Back for More Info
EMERALD PARKING:
RESTRICTED to those with passes only. Seven passes per team. Parking on the EAST side of the tracks is first come, first served. Coaches are given passes.

WHISTLER PARKING:
Generally best bet is in the overflow grass lot. Go slow, take your time. Keep the neighborhood safe!
​
SKI TOWN:
Overflow parking is available in the Meadows Lot behind the tennis courts.
In addition to online!  You must physically check-in.
Physical Check-in is at then Hampton Inn on Thursday and Friday morning in the lobby.
​
Tournament HQ will be moved to the Hampton Inn board room after NOON on Friday.
​
PLEASE BE ORGANIZED ON ARRIVAL. Make sure you uploads are done, and you have physical backups to be safe.
Check back to the tournament info page for updated in case of inclement weather. We will be posting updates as quickly as possible.

There is a plan in place for smoke issues. The weather has turned in our favor so far. We will delay before we cancel. Winds change things quickly.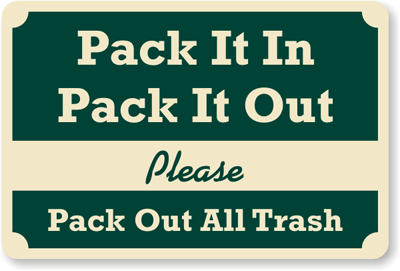 We will have portos, trash, and recycling available for you. PLEASE do your best to pack in and pack out however. Either way, leave NO trace. If you see a fellow tournament goer leaving trash, get their attention - it's NOT okay.

Help us keep the community clean!